Connect. Care. Grow.
Whether you want to make new friends, pursue a common interest, grow in your relationship with God, or maybe learn something new, we have a Group for you! During this season of isolation, we're bringing Groups straight to you. Groups are running ONLINE and meet weekly, fortnightly or monthly. Opt in to one below!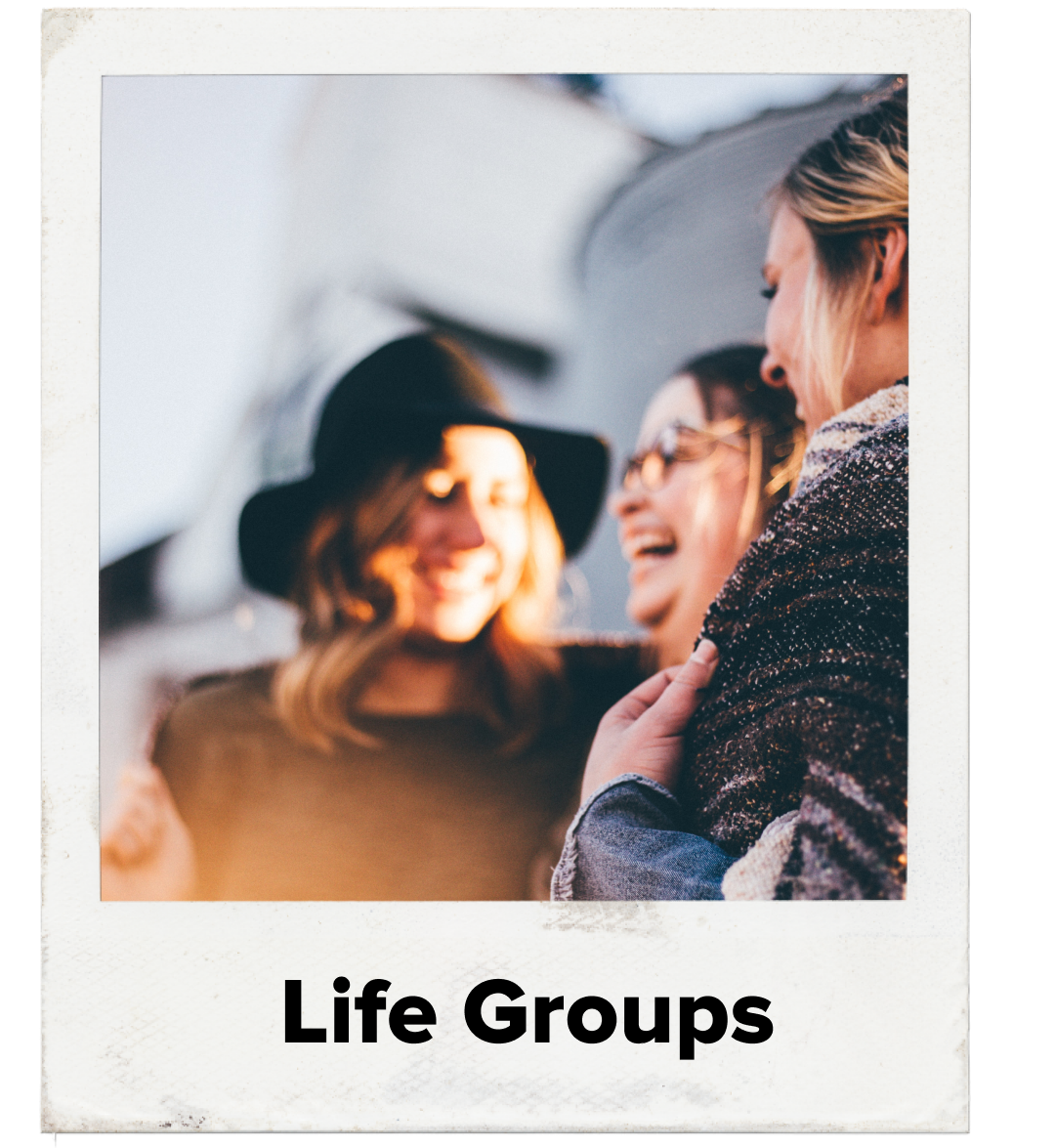 Grow in your relationship with God, through reading the bible, prayer and time together.
Show Groups
WOW (Women of Worth)! A safe place for women to explore women's issues in a supportive and prayerful environment, with a little bit of Bible study along the way.
Weekly on Thursdays, 10:30 am
Sylvia Edwards and Carol Dale
_______
Young Adults! (20 – 30 somethings).
Featuring Bible studies, prayer, fellowship and social events.
Fortnightly on Wednesdays, 7:15 pm
Jazz Ball
_______
Mount Ommaney Life Group! Bible reading and discussion.
Fortnightly on Wednesdays, 7:30 pm
John Bell and Fabio Antunes
_______
Chapel Hill Life Group! Bible study and discussion surrounding Sunday's message, prayer and time together.
Fortnightly on Wednesdays, 7:30 pm
Marg Davis
_______
Mums and bubs! Bible study and chats with other mums.
Group chat in Messenger and over daily Bible reading plan
Chantelle Tsikleas
OPT IN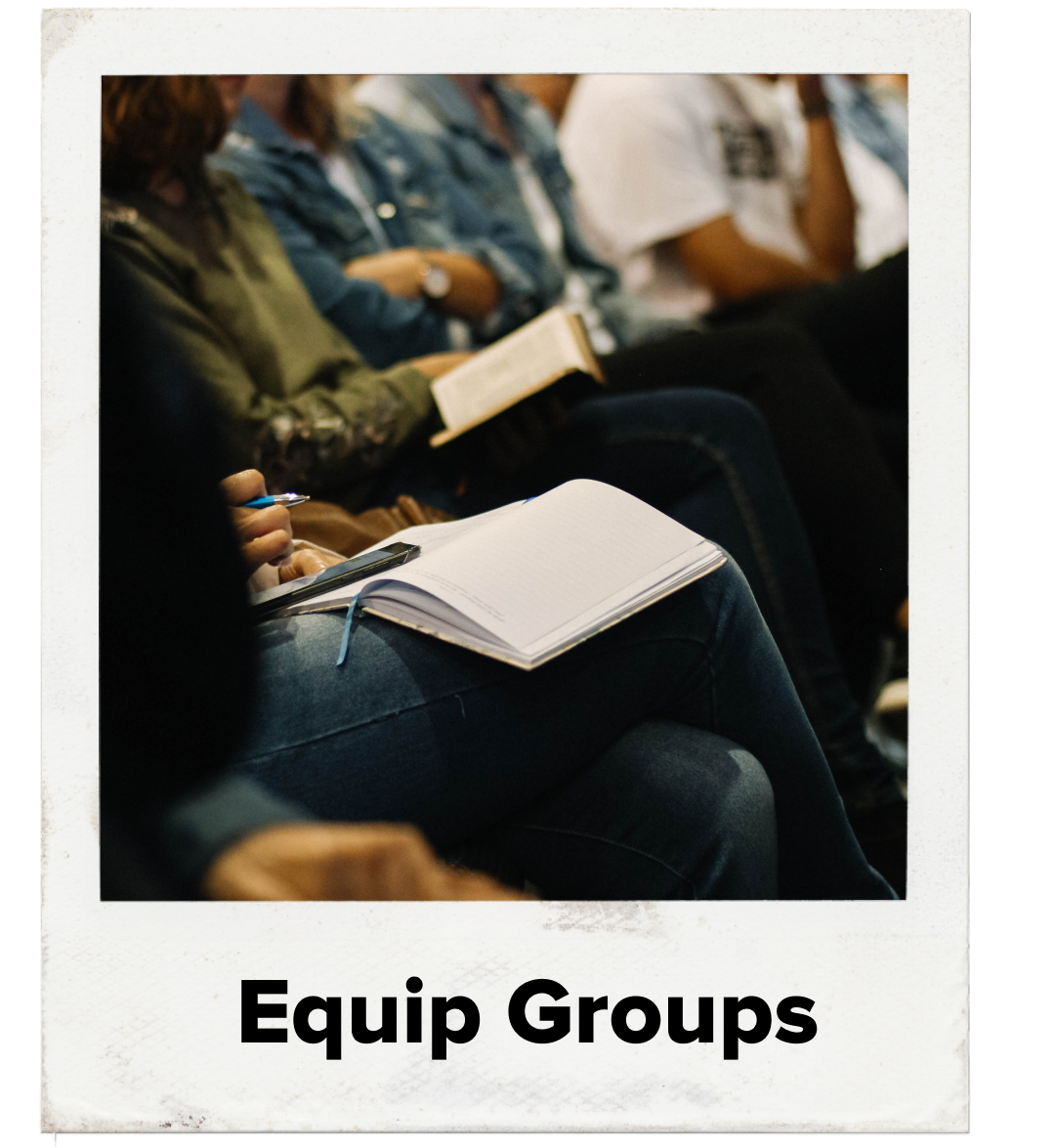 Learn and grow through targeted courses with new content each term.
_______
No equip groups running Term 2, coming soon in Term 3.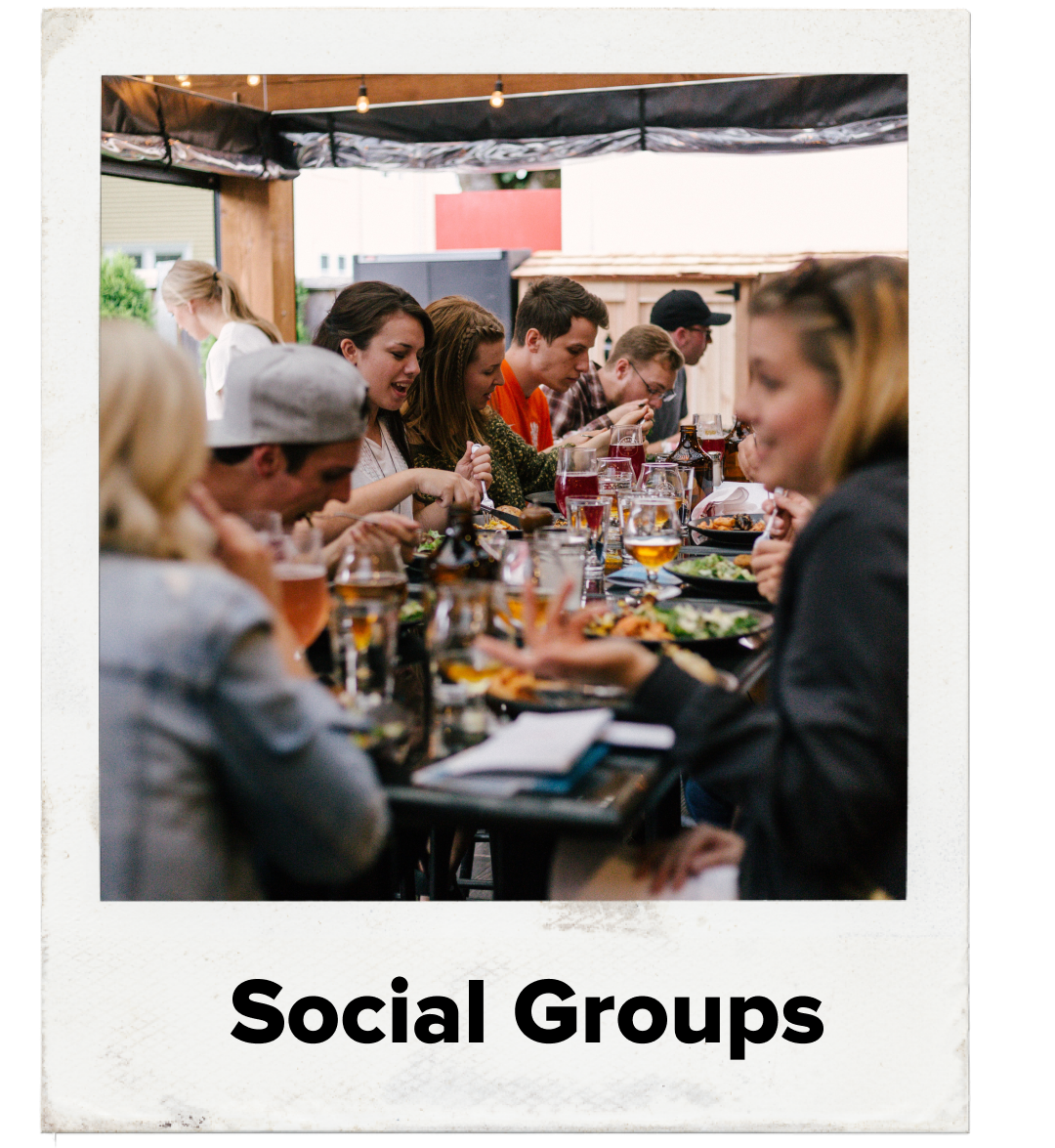 Make new friends, whatever your stage in life, and hang out together over food and coffee.
Show Groups
Brunch! Great chats with other ladies over brunch.
Fortnightly on Saturdays, 10 am
Rheanna Deva
OPT IN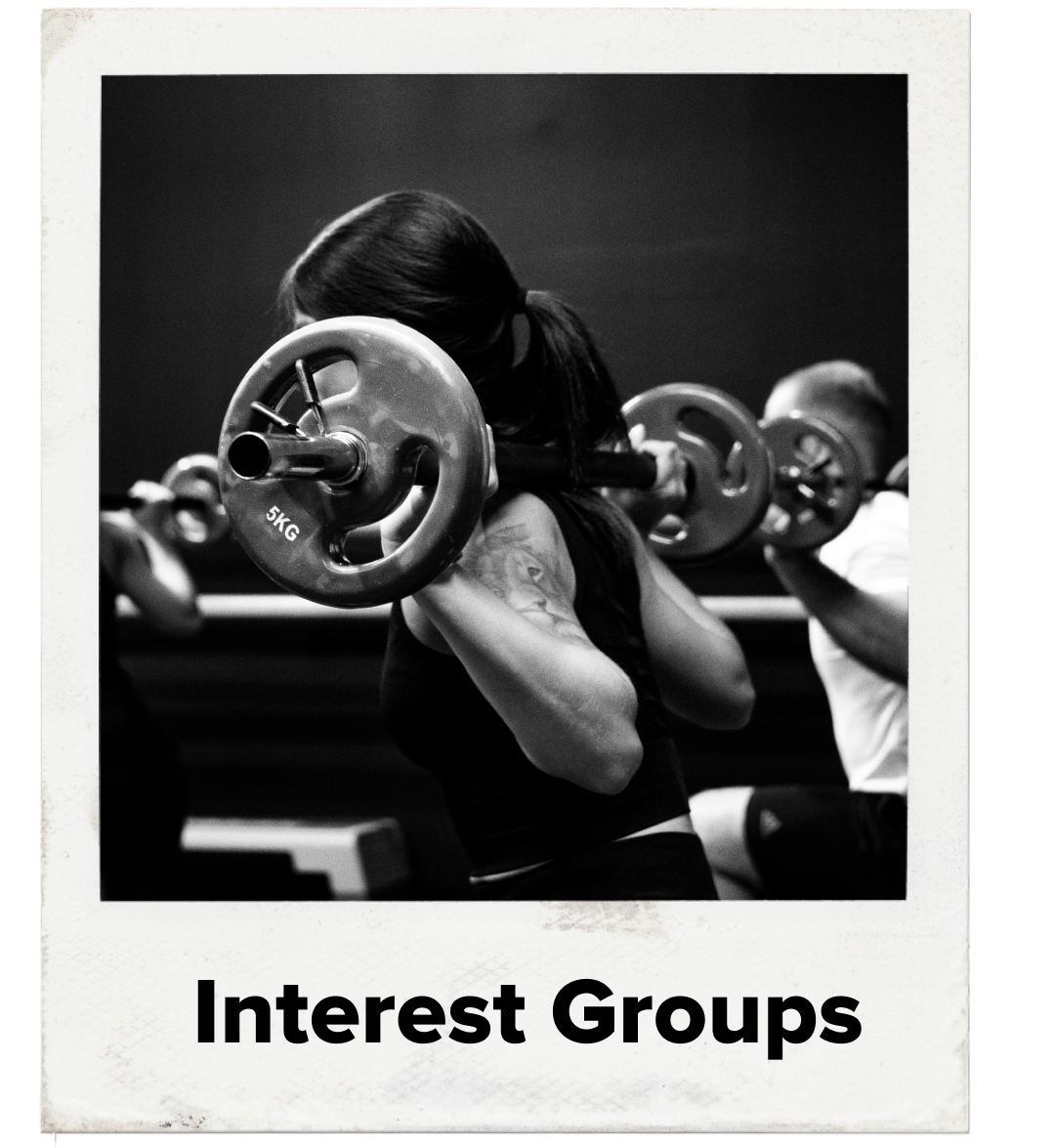 Have fun pursuing a common interest with likeminded people.
Show Groups
Business Group! Increase your influence in the area of business and career through sharing, studying and hearing from special guests.
Monthly on Mondays, 7:30 pm
Ben and Carolyn Devries
OPT IN